BondPub provides bond traders a simple, fast, and reliable method for quote distribution and order aggregation across multiple trading venues in one application, enhancing productivity.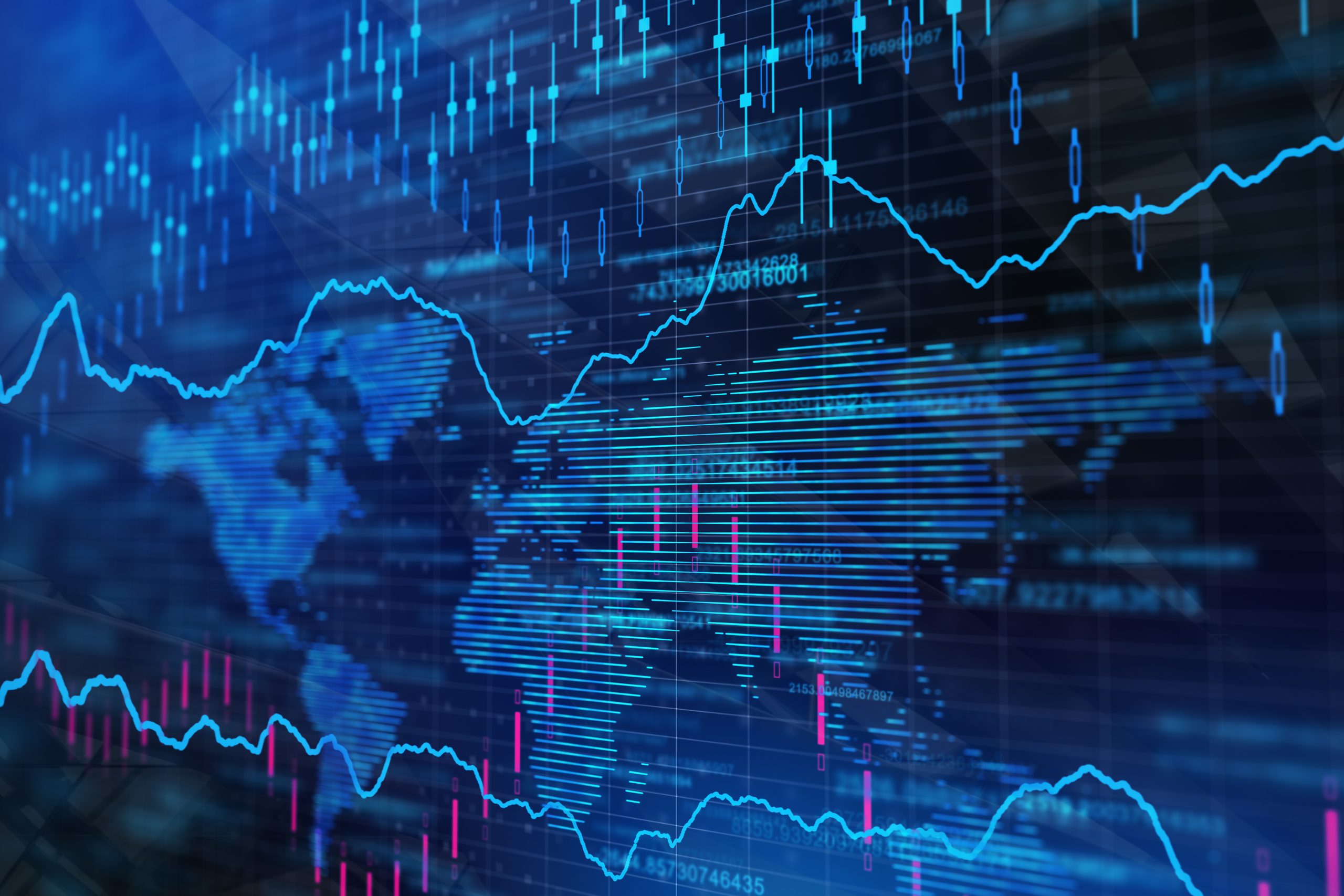 Financial Technology Laboratories, Inc. (FTLabs) releases major upgrade to BondPub, a fixed income execution management system for bond traders, including:
Enhanced support for corporate bond trading with spread-to-benchmark pricing and bid-ask quoting for making two-sided markets.
Expanded integration with most major ATS platforms supporting drop-copy trade messaging for incorporating 'done-away' trades into the BondPub workflow.
Built for the Windows platform and designed in conjunction with electronic trading industry experts, BondPub's execution management system (EMS) software solution enables bond traders to control the real-time outbound distribution of their corporate, agency, CD, and municipal bond quotes and aggregate the inbound order flow from the most requested bond trading venues in one simple user-interface.
BondPub gives bond traders a competitive edge by providing them with an intuitive Microsoft Windows application to manage quote pricing and distribution to multiple alternative trading systems in one place. Orders from all the connected trading venues are aggregated in one order blotter.
BondPub increases the efficiency of the trading desk with built-in data distribution controls that eliminate overselling and broken trades by automatically updating quotes across all venues as soon as an order is received.
It also includes a high performance calculation engine that supports real-time quote pricing based on percent of par, yield, or live spread-to-benchmark pricing.
"BondPub is a big productivity enhancer for our trading desk. We used to spend hours a day updating prices across all the major platforms to keep up with the markets. When we sold, we would race to update our listings to keep quantities accurate to avoid the risk of overselling. BondPub now automatically handles all of that giving us back hours in our trading day.", said Peter Scott, Managing Director Fixed Income Investments for Moors & Cabot, Inc..