BondPub provides bond traders a simple, fast, and reliable method for streaming distribution of quotes and aggregation of orders to multiple trading venues in one platform, maximizing return.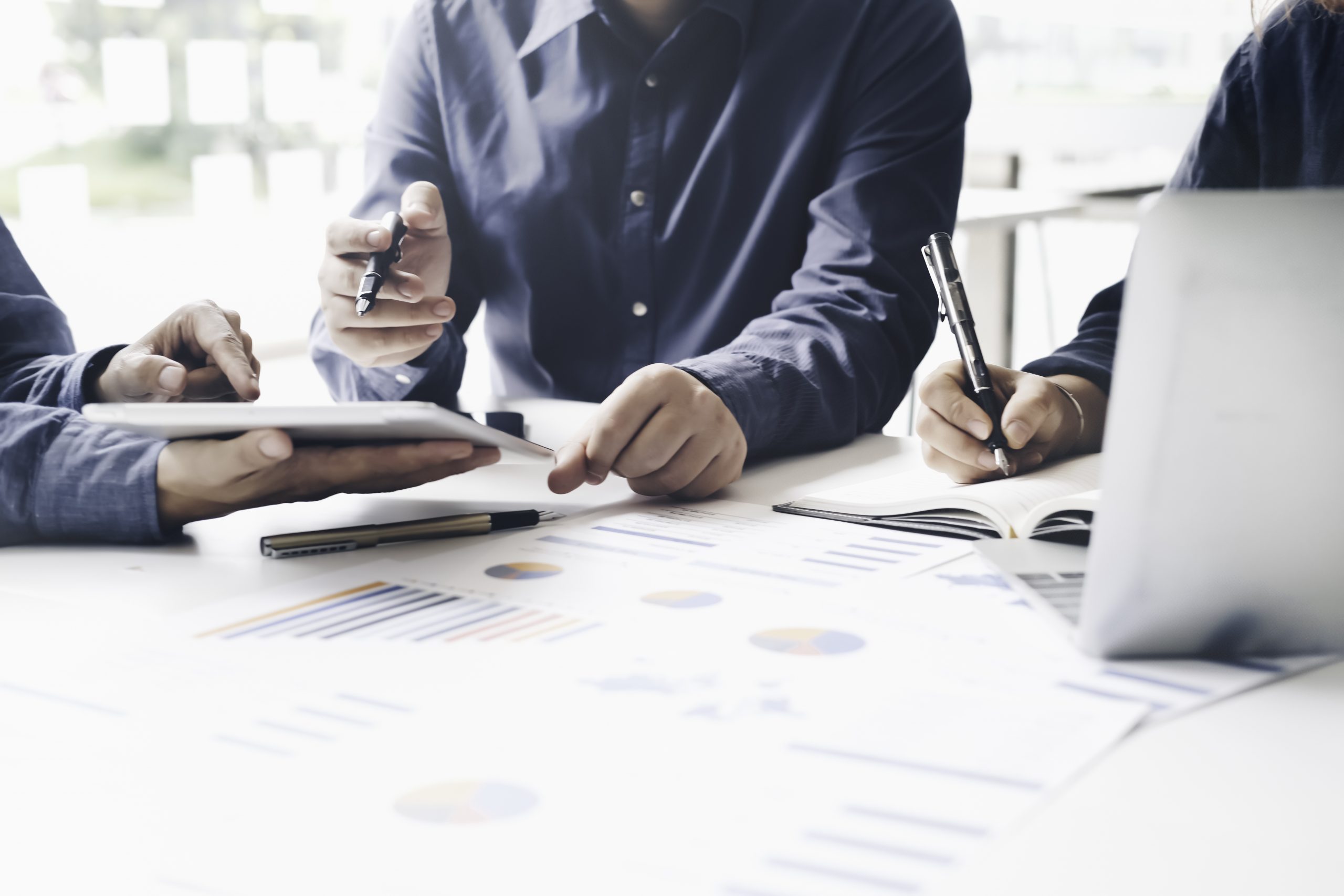 Financial Technology Labs, Inc. (FTLabs), a leading provider of technology solutions for the fixed income securities market, announced today the beta launch of BondPub™, a fixed income execution management solution tailored specifically for bond traders.
Built on a Windows platform and designed in conjunction with electronic trading industry experts, BondPub's execution management solution is intended to serve as a complete solution-in-a-box that enables bond traders to control the outbound distribution of their corporate, agency or municipal bond quotes and aggregate the inbound order flow from the most requested trading venues in one simple real-time interface.
BondPub increases productivity by responding in a fraction of a second to confirm orders and send updated quotes.
Key features for bond traders include:
High performance calculation engine that supports real-time quote pricing based on percent of par, yield, or live spread-to-benchmark pricing.
Security controls that eliminate overselling and broken trades when an ATS order is received by automatically updating all trading venues at once.
Automatic drop copy trade notifications of transactions completed on the ATS platforms into a consolidated order blotter.
Integration with the firm's existing systems resulting in reduced manual keying and minimal (minimized) reporting time.
James Rucker, President of FTLabs said, "BondPub was developed with the trader in mind so that they can focus on trading in one interface rather than the mechanics of managing quotes and transacting with many different platform interfaces."